Area rugs are the finishing touch that add comfort and warmth to your room. No matter your style, you will find a color, pattern, design, and texture that matches. Area rugs also help protect your flooring. The right area rug can make a small room feel larger or a larger room feel cozier. No matter your personal taste, you will find an area rug perfect for you.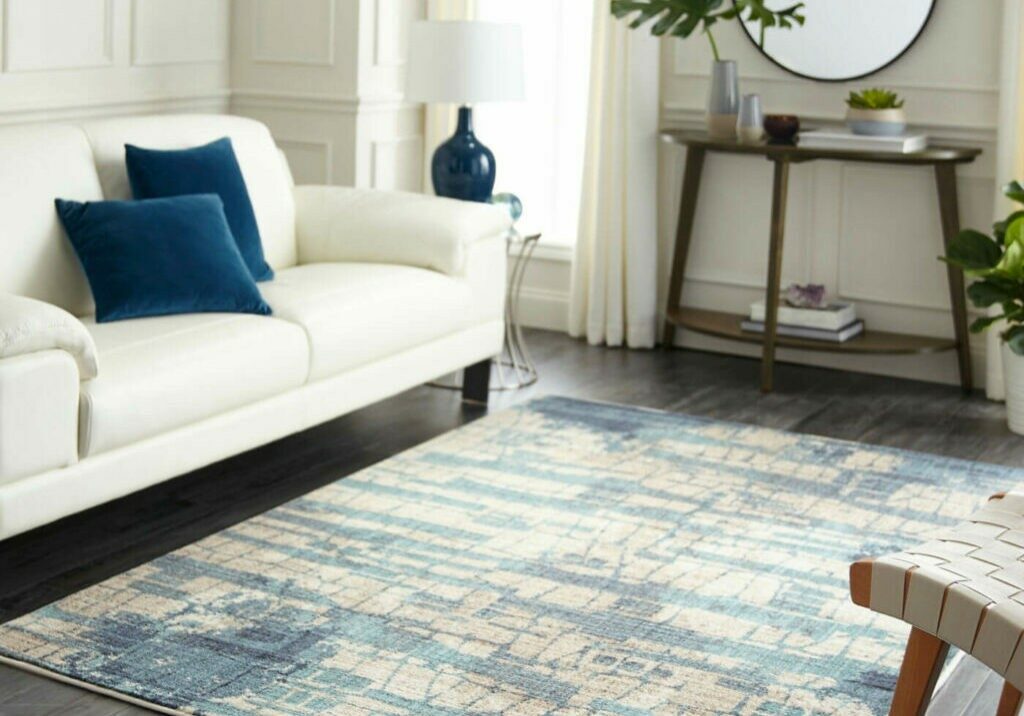 WHY AREA RUGS?
Area rugs are a must-have for hard surfaces. They provide a final touch of style that helps tie together your room's colors, textures and décor. Area rugs not only add a sense of fashion and personal style to your room, but they also help protect your flooring, meaning it will last longer. 
Area rugs are easy to change so you can refresh your space whenever you want to create a new look. They add comfort and warmth to your room. Use area rugs to create formal or casual rooms, to make large rooms feel cozier and small rooms feel larger, and to help you feel more at home. 
No matter your taste, you will find an area rug perfect for you.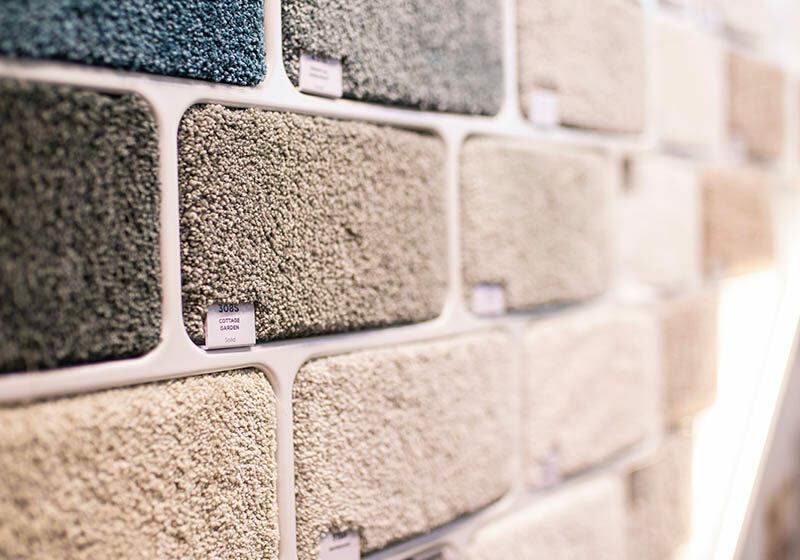 WE FEATURE A DIVERSE ROSTER OF AREA RUGS!
Our area rug selection is vast, meaning there is sure to be a color, pattern, style, design, and size perfect for your room. 
Whether you want formal, casual, elegant, rustic, cool tones, warm tones, bright colors, neutrals, bold patterns, or subtle designs, we carry an area rug that you will love. Different shapes and sizes will give your room a different feel. Use round rugs under round dining room tables, rectangle rugs in large living rooms or bedrooms, and use runners in hallways or beside beds. 
You will love the way an area rug brings together your room to create your perfect aesthetic. Whatever you're looking for, we have an area rug that will meet your style. 
AREA RUGS CARE & MAINTENANCE
An area rug is fairly easy to care for once you establish a routine. Vacuum it a few times a week and address spills as they happen. By following our care and maintenance guide, your rug will look new for many years. 
AREA RUGS PADS
Area rug pads are a must have to provide extra cushion underfoot, prevent slippage, and to help protect your flooring underneath. Using an area rug pad will instantly enhance the performance and comfort of your area rug.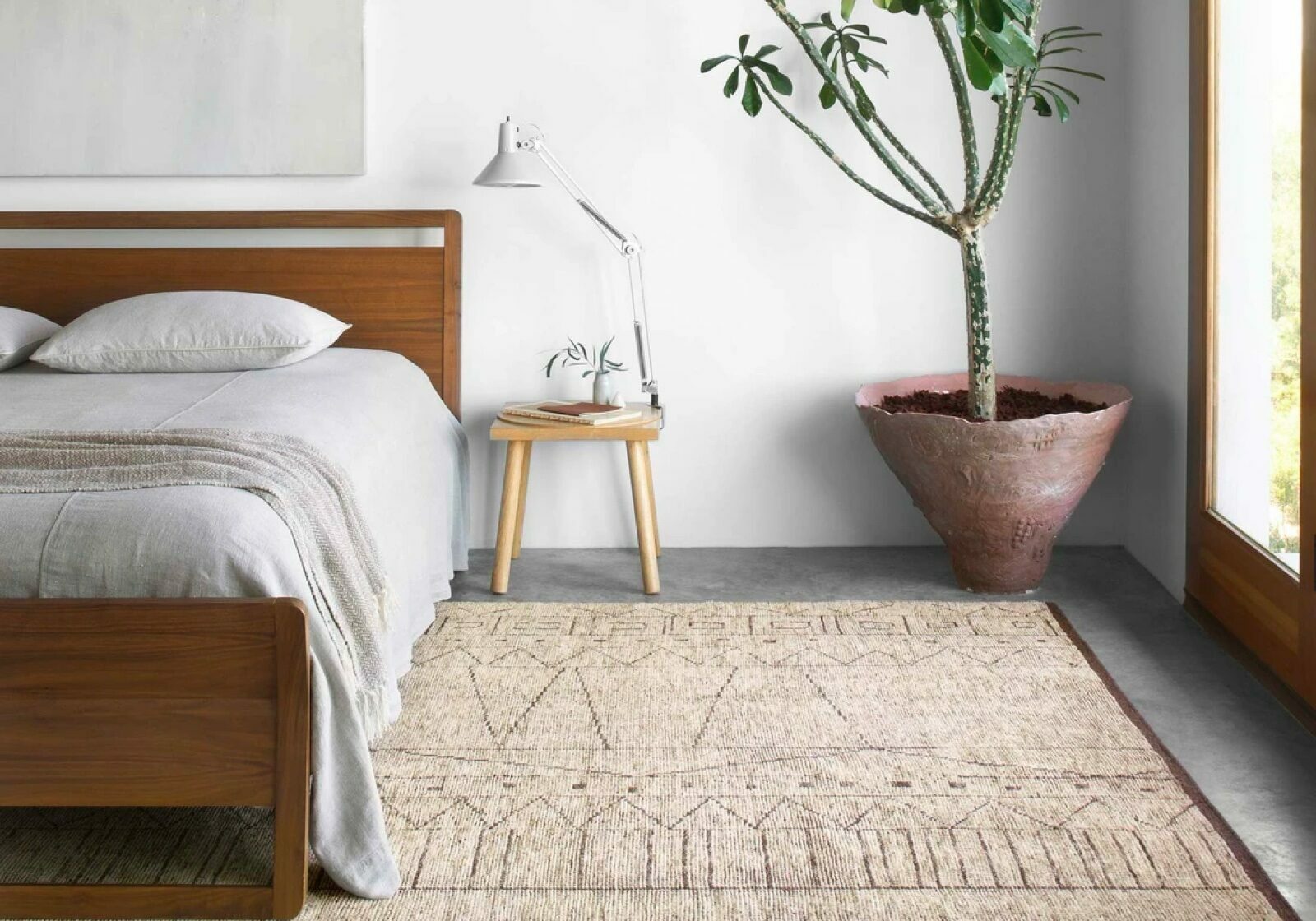 AREA RUG INSPIRATION
Browse our area rug inspiration gallery to see the latest styles and trends for area rugs in your home.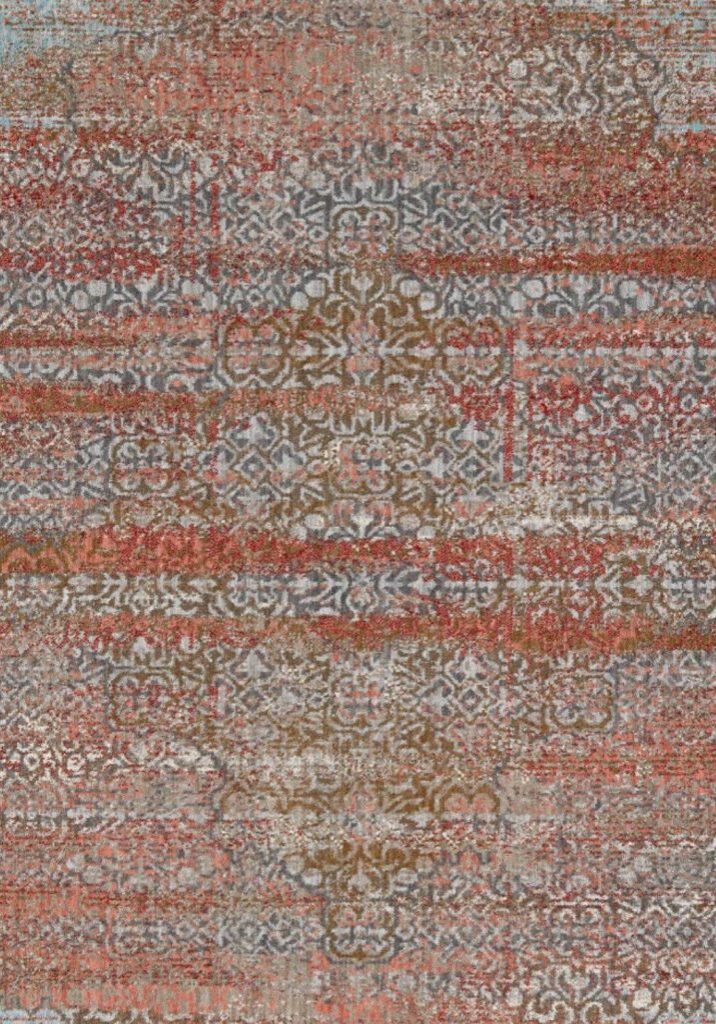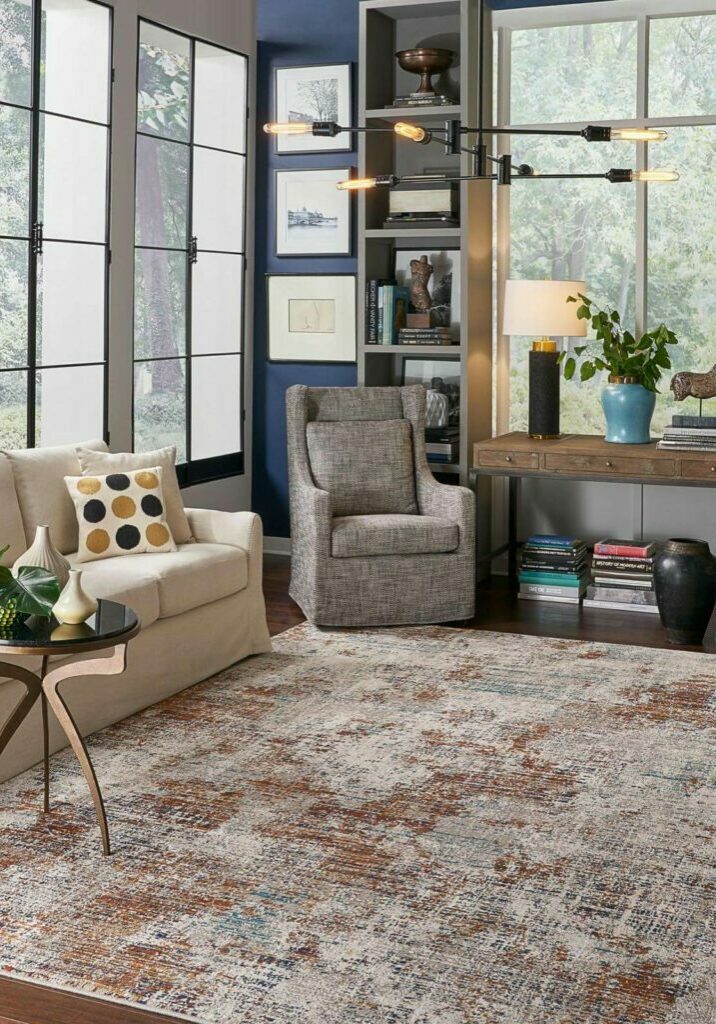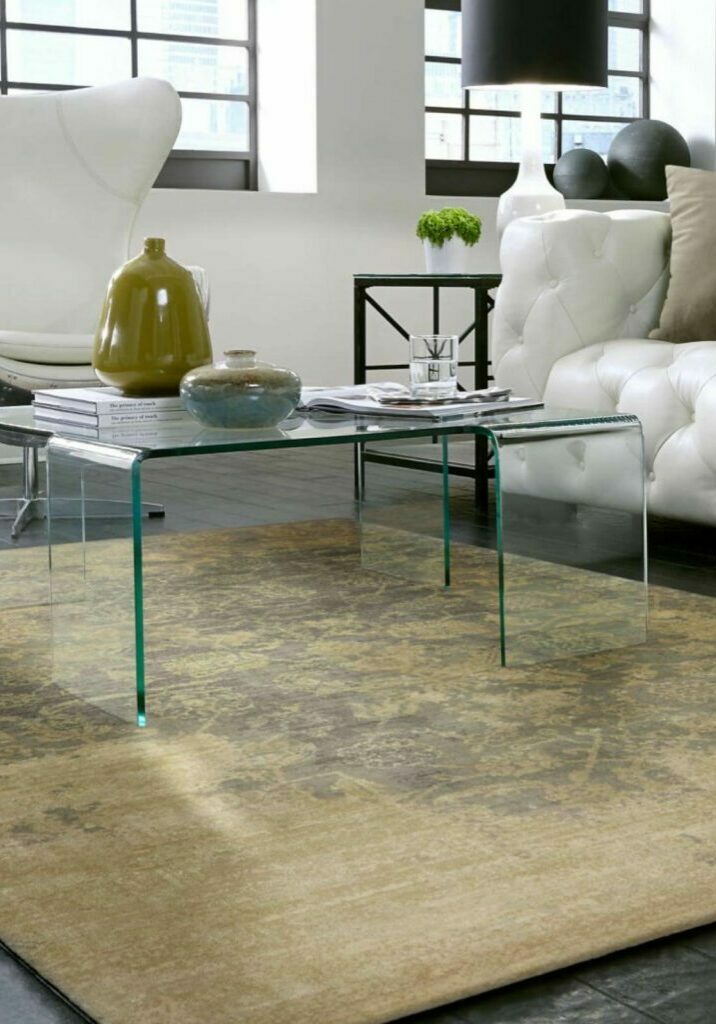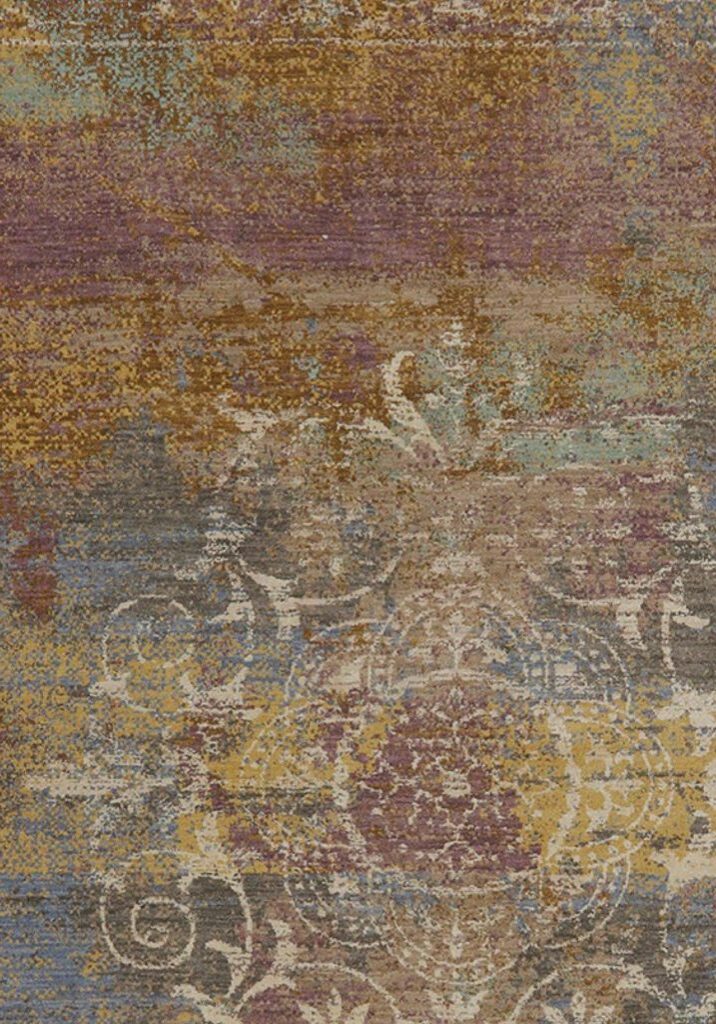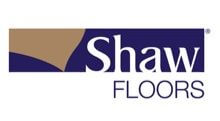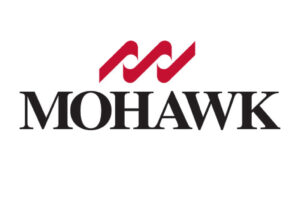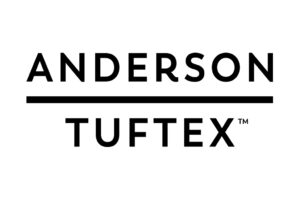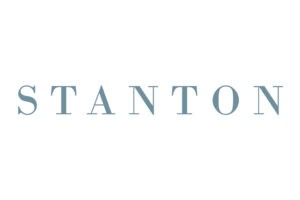 CHECK OUT OUR ONLINE TOOLS